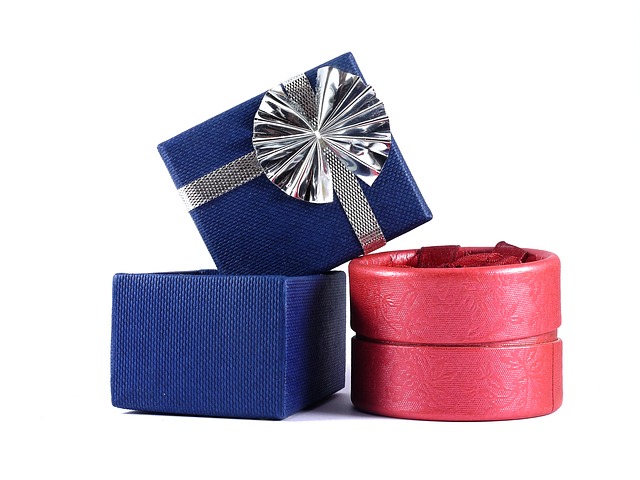 With Christmas here you may be struggling for some last minute gifts. Do you have a car fanatic friend or family member and always struggle to find the perfect gift for them? Well, this GoMotorTrade blog will give you some great ideas for presents all under £50!
Autoglym
Autoglym have a varied selection of car gift sets perfect for anyone who takes pride in their car. For £21 you could buy the Collection Perfect Bodywork kit which includes a shampoo and conditioner, Super Resin Polish and Extra Gloss Protection which will all protect the bodywork of your vehicle. Autoglym also have a gift set called The Collection Perfect Wheels which will have your wheels looking incredibly shiny. This kit includes Clean Wheels polish, Instant Tyre Dressing and Alloy Wheel Seal.
Meguiar's Ultimate Inside and Out Winter Kit
Here is another car kit but for a cheaper price you can get your car gleaming both inside and out. The Inside and out winter kit has all the products you could need to both clean and maintain your car in the winter. The kit includes Ultimate Wash and Wax which cleans and shines, Ultimate Quik Wax which offers long lasting protection, Quick Interior Detailer which maintains the look of the interior.
Scuderia Ferrari 2015 calendar
This calendar includes images of the f1 team in action with Kimi Raikkonen and Fernando Alonso featuring in most of the months but there are plenty of other pictures of Ferrari races. However for this calendar you will be forking out £35!
Classic Leather Diving Gloves
For a comfortable driving experience buy your car fanatic family or friend some vintage-looking leather driving gloves. Any keen driver will love them and they come in a dark brown or black with a popper button to keep them on. The sizes range from small to large and they sell them for women too.
Bentley Men's fragrance (100ml)
A long-lasting perfume that has scents of wood, leather and cinnamon which is ideal for any man this Christmas! The fragrance comes in a 100ml bottle but is also available in a smaller size for less. The perfume is a reasonable price at £42.90 and can be bought from most perfume shops.
Alfa Romeo Cuff Links
The logo is embossed onto the nickel-finished metal giving these cufflinks a vintage look. The cufflinks are shaped like the wing nuts on classic Alfa Romeo cars and are presented in a red gift box. The cufflinks cost £49.21 and can make a shit look incredibly smart!
Revell LaFerrari model kit
This model kit comes with 141 parts and is not easy however once finished the scale model looked fantastic. Novices and upwards can try to build this and costs only £19.90!
Chocolate road signs
This is a great little stocking filler for a car lover because everyone loves chocolate! The chocolates are wrapped in tinfoil to mimic the British road signs. The clear container holds 15 milk chocolate treats and costs a mere £12!
Forza: Horizon 2
For the Xbox 360 and Xbox One this is the latest instalment in racing simulation. The developer claims the game is one of the most realistic racing games on the market – not just because of the graphics but also because of the vehicle handling. The game costs £34.99 and will keep your car fanatic friend or family member busy for hours!
Evo Clothing
Evo has a wide range of car merchandise including t-shirts and hoodies for adults and kids. The clothing is printed with supercars and logos and prices start from £11.99 for the children's t-shirts and adults t-shirts start at around £16.00.
Motormouse
Would your car fanatic friend like to take their obsession to work? Then buy them a computer mouse that is a replica of an Aston Martin or a Mini. Each model is sold in a wide range of colours and you also have the choice of wired or wireless. At only £15.99 this could be a great idea for a stocking filler.
Photo by Pixabay