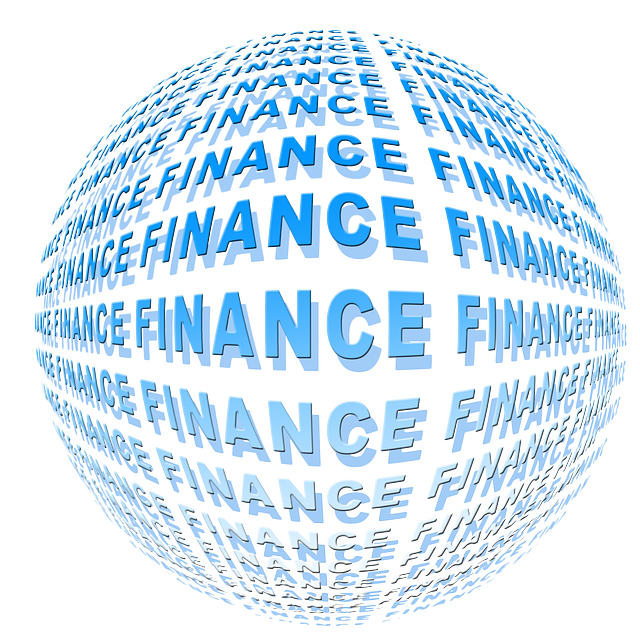 A Personal Contract Purchase (PCP) is a type of car financing where you don't pay for the entire cost of the car just for the depreciation, meaning you are essentially borrowing the car but only repaying a portion of the cost. However, PCP agreements still have a balloon payment at the end and there are several different ways of dealing with this. Fortunately for both motor traders and customers, a new type of dealer PCP finance for used cars will soon be brought in, helping them compete better in the market. We previously spoke about bargain deals for motor traders in 2015 so hopefully the used-car PCP scheme will be of help too.
Due to low-cost PCPs there has been a huge increase in new car registrations over the past few years as more motorists can now afford to purchase new cars. However, because of this dealers have found it more difficult to sell younger used cars without massively discounting their prices, ultimately cutting into their profit margins. PCP deals make brand new cars much more affordable than traditional finance schemes however this is not always beneficial for motor traders.
Motor traders that have pre-registered cars and need to meet manufacturers' targets often find that they are carrying late, low-mileage stock that is harder for them to sell than new cars. Independent used-car dealers therefore struggle as new car registrations have pulled motorists' attention away from nearly new cars, making it more difficult to contend with their franchised counterparts.
There is no need for motor traders to worry anymore though as used-car PCPs are coming in with low or zero-deposit schemes and affordable monthly rates. Robert Hester, a Black Book Plus Editor at CAP Automotive, said: "The market has been crying out for innovative solutions to the problem of an imbalance between the new and late used car retail markets and it looks like the used PCP is the answer.
"Used car dealers are excited about it because they are suddenly able to compete more effectively after struggling for so long to match the low deposits and monthly payments offered in the new car market. It's also great news for franchise dealers who previously faced the problem of shifting nearly new cars they had registered to qualify for target bonuses and often resorted to something close to distress-selling just to keep stock moving.
"One of the unforeseen benefits of PCP car sales products in general is that they drive a perception among customers that they are required to return to the supplying dealer when they want to change their car. This helps good dealers build longer relationships with their customers and we would expect this to become a feature of the used car PCP arrangement too.
"The same perception applies to brands, so that many customers also believe they should stay with the same make of car when they swap out of their existing PCP-funded vehicle. So used car PCPs will ultimately help to maintain brand loyalty. So dealers and manufacturers win but customers win too. The used car PCP widens choice for motorists and helps them get into a newer car than they might otherwise have been able to afford."
Types of Car Finance
Car Loan
The most common type of car finance, customers organise a loan from either a specialist finance company or a bank to purchase a vehicle.
Personal Contract Hire (PCH)
PCH is where a customer rents a vehicle for an agreed amount of time and pays monthly for the duration of this period. After the rental period is over, the car can either be given back to the finance company or the customer can pay a lump sum to purchase the car.
Personal Contract Purchase (PCP)
Similar to PCH, the buyer rents the car however they have the right to be able to buy the ownership of the car once the agreement is over. The price is usually agreed before the car is obtained.
Hire Purchase (HP)
This form of car finance is popular with business owners because of the flexible payments. Companies can arrange deals with monthly payments that are in-line with their budget and cash flow. Once the hire period is over a balloon payment is paid to complete the purchase. The buyer will have to pay off the remaining balance of the car however the buyer can decrease the balloon payment by paying more money monthly within the payment period. The buyer will own the car once the full cost has been paid.
As a motor trader, Personal Contract Purchases for used cars could not only benefit your customers but also your business as it means that more affordable monthly rates and low or zero deposit schemes will be more widely available.
Photo by takemeomeo/ CC BY-SA 3.0